Top-notch Graphic Art Services
 expert production management
 nimble project management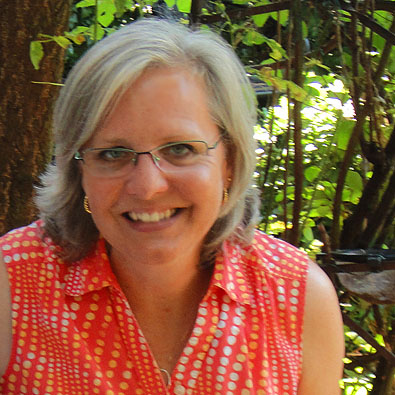 As a creative Production Designer and Manager, I have a great instinct for creative design solutions, can anticipate problems before they happen, and can help you develop standardized processes and templates that will keep you ahead of the production curve for years to come.
Throw me your style guide, an existing brand identity, or even a napkin with your latest wish list, and I'll happily lob back a piece that works. I'm an expert in print requirements of all types and pretty dang proficient in the digital habitat as well. 
I'd love it if your next project was a whopping success, wouldn't you? 
Alrighty then. Let's make it happen.